---
---
---

Wherever your destination is, GoCab are always ready! 
With GoCab, you can find a very convenient & affordable 
vehicle service as it provides safe & comfortable private car with good customer service & fixed rate.

Read more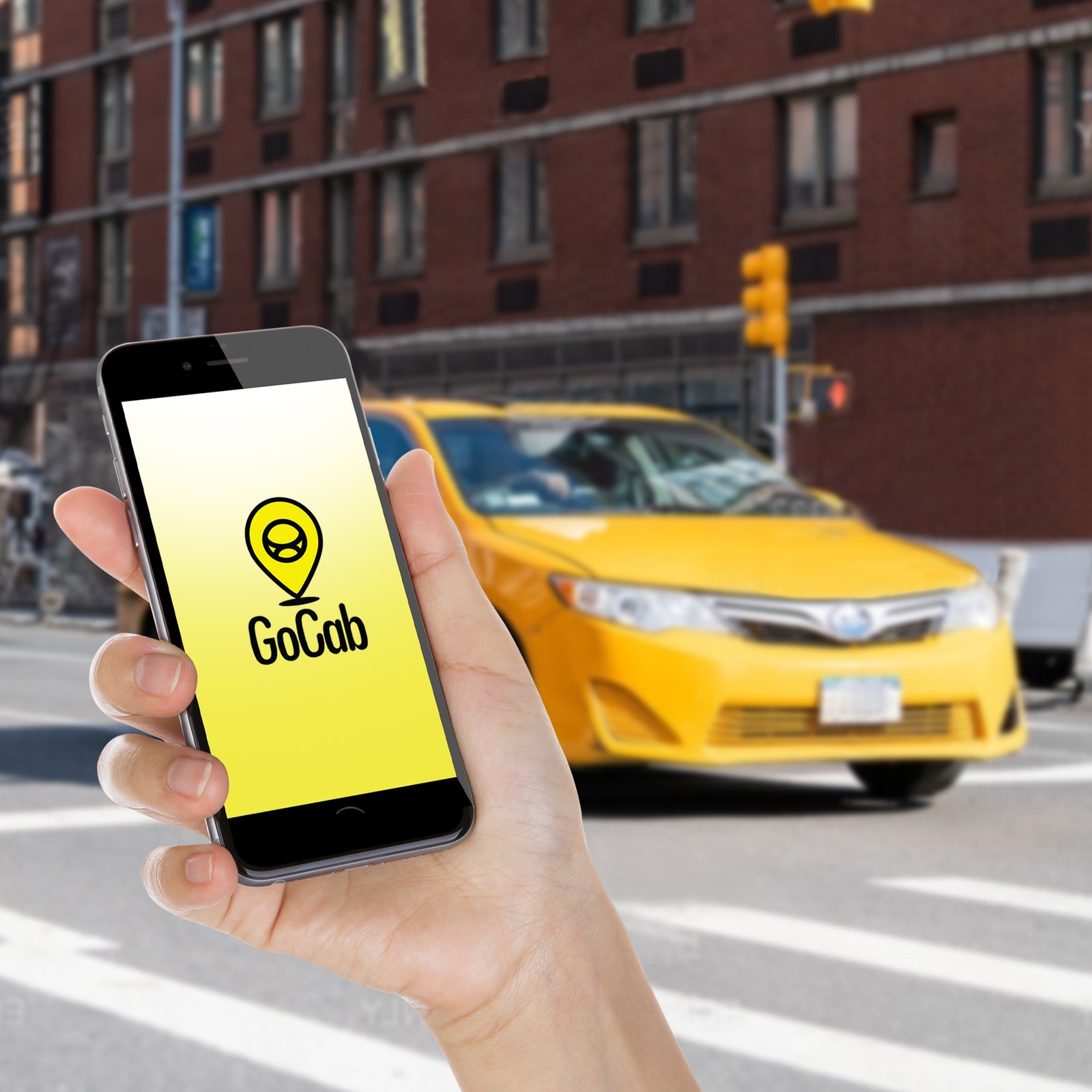 ---

Want us to satisfy your cravings? GoFood are here to 
fulfill your hunger with our wide food merchant partners! 
Order food online in just a few taps with GoFood and 
it will directly deliver right next to your door.
Read more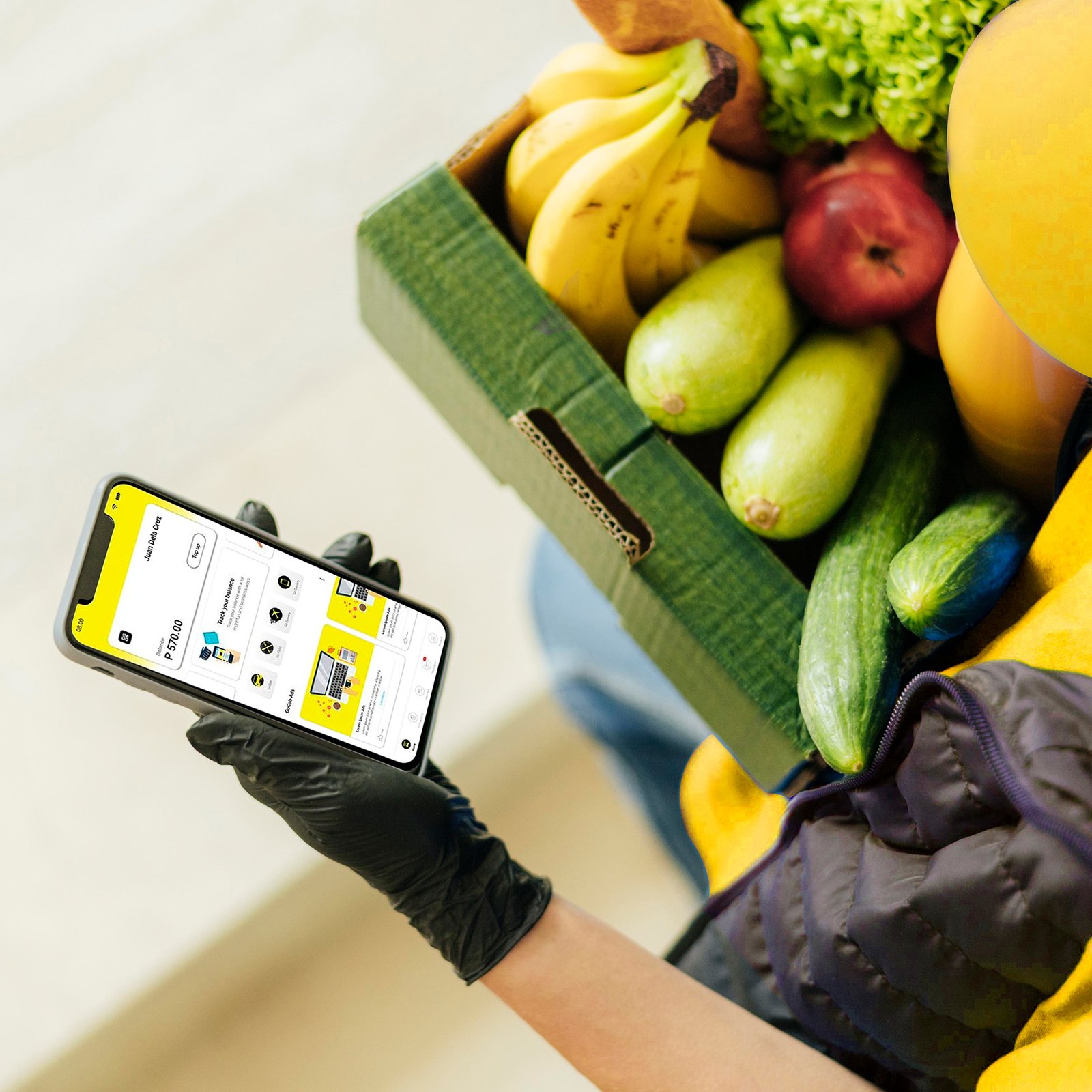 ---

Want us to pick up your parcels? Or any urgent deliveries? 
GoPadala are ready to help! In just a tap away, GoPadala 
is a new solution to all your shipping needs.
Read more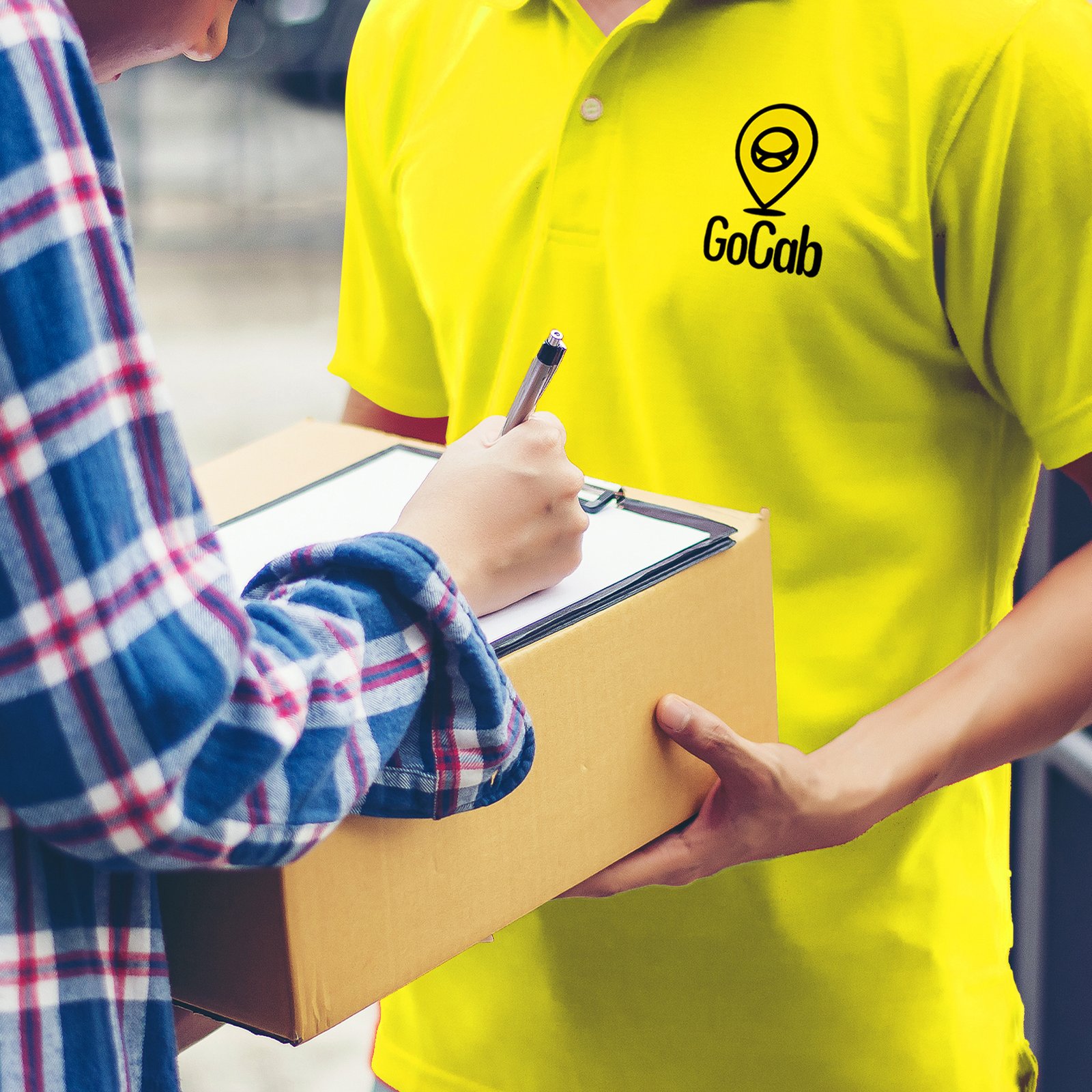 ---

Who says traffic is the problem? With GoMotor, 
you can never be late! Book your ride now with 
GoMotor for a fast, safe and reliable services.
Read more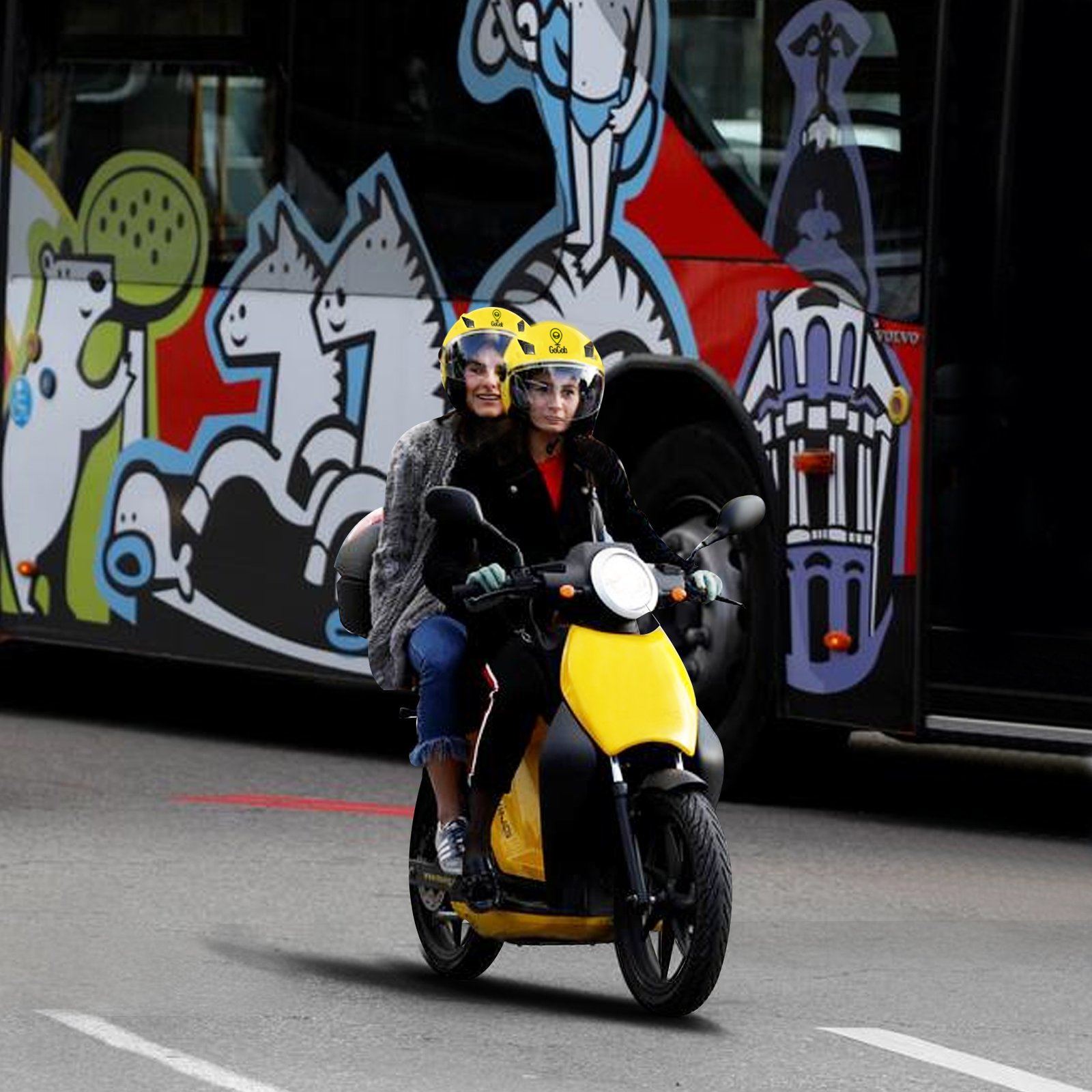 ---
---