---
Since various types of delivery services are very in demand and essential for the day-to-day living, GoCab is right here and ready to help us with our daily essential and shipping needs! 

What is GoCab?
GoCab is a mobile application app that goal is to give you a  fast delivery service and reliable riders. It is timely, essential and profitable business concept with good income, good customer service and fixed rate. 

What services we offer? 
Here at GoCab, you can book a rider for a safe and affordable motorcycle and delivery service. 

You can also book here to send or buy delivery food and parcels "GoCab padala, pabili, and paabono" service using GoCab app at anytime and anywhere. 

Another goal of GoCab is to be an ALL-IN-ONE APP where you can get your daily necessities in just a tap away.
---
---
---
To be recognized as a reliable and holistic technology-based solutions company that is committed to enrich the lives of its stakeholders through efficient transportation, logistical, and other related services
1. To provide technology-based transportation solutions to customers by giving the most advanced platform where users will be able to communicate, deliver and receive packages, order and pay daily essentials through one application.
2. To provide avenues for stakeholders to develop and improve their financial resources.
3. To move as one in providing innovative and strategic value added services for business continuity.
4. To exemplify compliance with the statutory and regulatory requirements.

---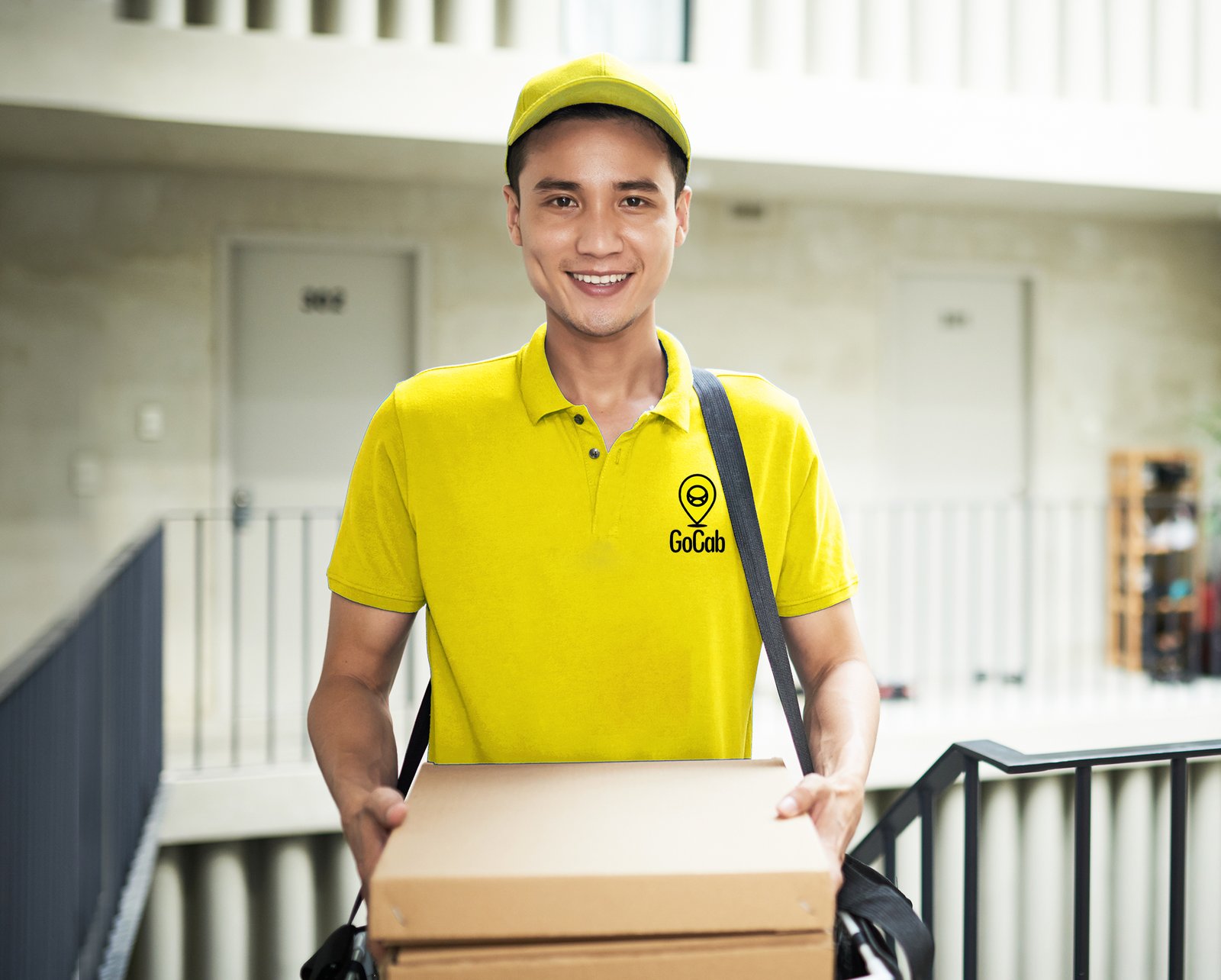 1. Integrity
We are always truthful and honest in all areas of our work. We are always guided by our principles and ethics. When we need to make a hard decision, we always do the right thing, even in the face of adversities. Our organization believes that the value of integrity can create a strong bond between all the stakeholders.
2. Reliable
We aspire to be recognized as one of the most reliable daily service providers. Our team is consistently doing its best to deliver our promise through thick and thin, rain or shine. Reliability is how we want our brand to be built upon. We never let our customers down, especially in times of need. Our customers can always count on us.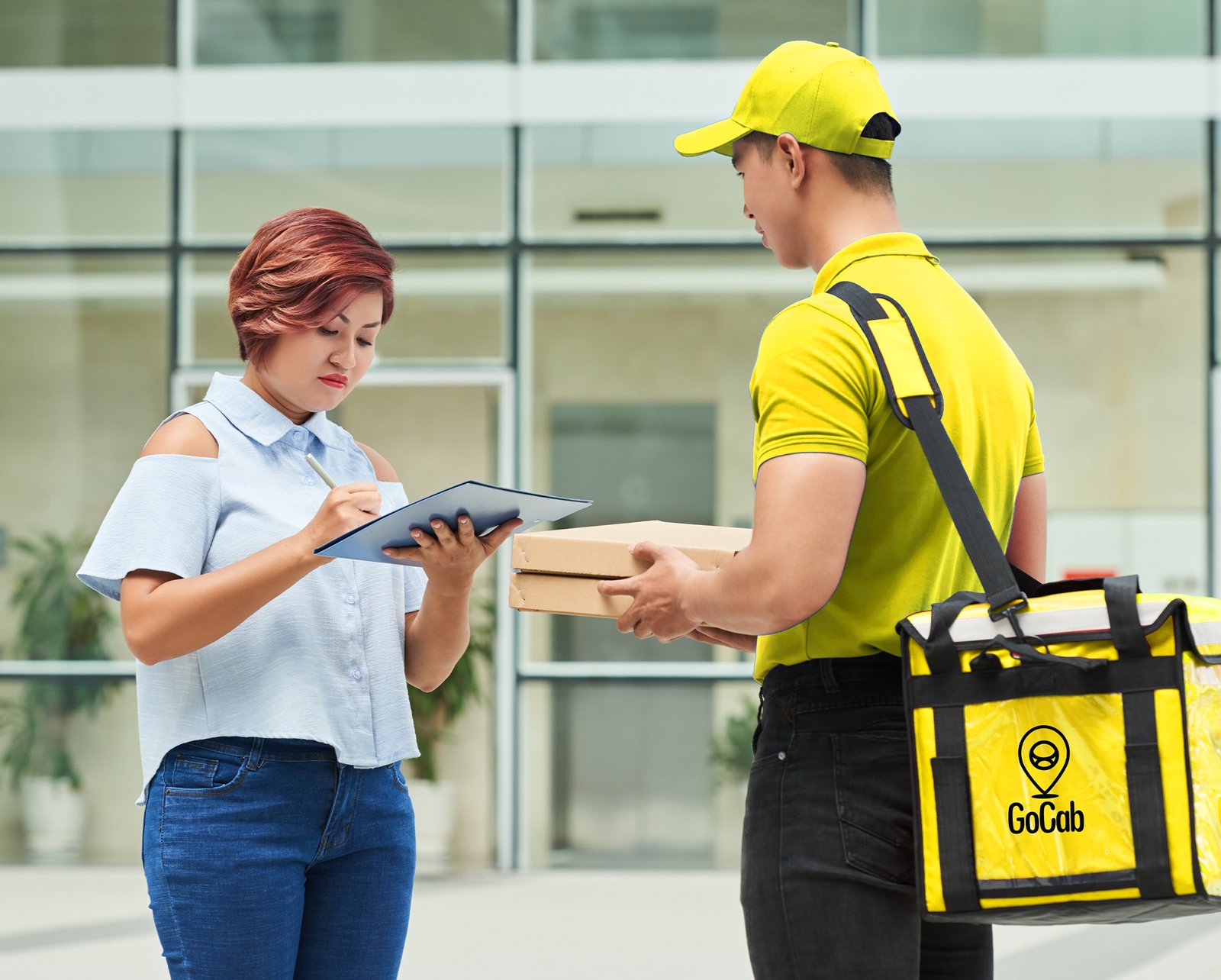 3. Committed
We always strive to be the best that we can, constantly improving ourselves and our quality of services. One of our top priorities is to elevate the lives of all our stakeholders. Our level of commitment to our customers is what distinguishes us from the rest. The company is willing to go the extra mile to get the job done.
4. Team-Oriented
We are proud of our collective efforts, collaborative ideas, and sense of community. We move as one. The GoCabarkada team members are treated as equal contributors to the overall success of the company. We provide opportunities and encouragement to help stakeholders reach their potential. We know that only with unity that we can achieve our goals.
5. Leadership
We lead by example. The company always encourages a proactive environment where everyone acts with their own initiative. We adhere to the idea that everyone can manage their actions and be accountable for their mistakes. We cultivate a culture where unique backgrounds, viewpoints, skills, and talents are celebrated through leadership.
---